Ryan Gibson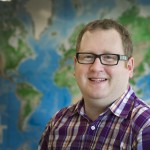 Originally from rural Manitoba, Ryan Gibson has a deep intrigue and respect for rural communities, rural people, and the events that shape their futures. Over the past ten years Ryan has been engaged in research projects and community development processes focused on new forms of governance, regional collaboration, cooperatives, rural philanthropy, rural revitalization, and immigration and migration. Ryan serves as a board member with the Canadian Community Economic Development Network and the Canadian Rural Revitalization Foundation. Ryan is a doctoral candidate in the Department of Geography at Memorial University and holds an appointment as a Research Affiliate with the Rural Development Institute.
Joshua Barrett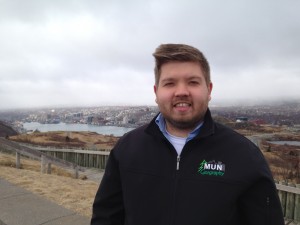 Born and raised in Newfoundland, Josh has a strong interest in regional development within rural communities and how the two are interconnected. He completed his Bachelor of Arts at Memorial University in 2014, where he focused his studies in Geography and Political Science. Currently, he is completing his Master of Arts in Memorial's Geography department, where he is researching how resource dependent communities can engage in community development.
Stephen Parmiter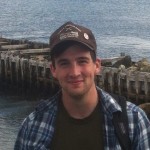 Stephen, from St. John's Newfoundland, is a third year Geography student at Memorial University completing a Bachelors of Science degree. His interests are primarily in physical geography and Geographic Information Sciences; however, he also holds a keen interest in rural and cultural studies. As he enjoys working in the field, Stephen plans to continue with graduate studies focusing on physical landscapes upon completion of his undergraduate degree.
Kelly Vodden
Dr. Vodden is an Associate Professor (Research) in the Environmental Policy Institute at Grenfell Campus, Memorial University. She also serves as a Research Associate and advisor to Municipalities of Newfoundland and Labrador and a board member with the Canadian Rural Revitalization Foundation. Kelly's research and publication relate to sustainable community and regional development, with a focus on rural, coastal, often natural resource-dependent communities.
Community Foundation of Newfoundland and Labrador

The Community Foundation of Newfoundland and Labrador (CFNL) is a unique registered charity. The foundation's goal is to help people from all walks of life support the causes they feel are priorities in their communities and their province. To achieve this goal, CFNL pools and invests the gifts of many donors to create permanent endowment funds for communities in Newfoundland and Labrador. For more information on CFNL click here.